Philadelphia and Orlando's Go-To MSP.
Dependable. Trustworthy. Reliable.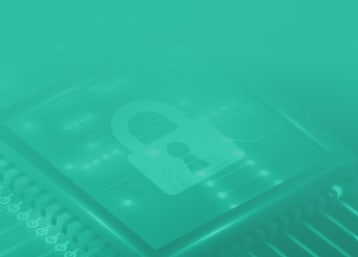 Do you feel behind when it comes to protecting your company's data and keeping up with the ever-changing world of cybersecurity?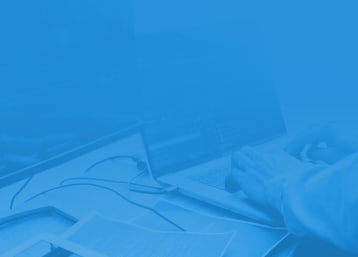 Is your current IT team stretched thin and needing help? Give your in-house team some support
Why Zog, Inc.?
Zog's highly professional team of IT experts are here to:
Give you a relationship-oriented customer service experience

Grow a one-on-one relationship with you to understand your needs

Provide you visibility on who will be handling your issues

Give your business IT expertise that continues to evolve and improve over time
We work on a flat subscription rate based on the number of your users. This allows you to easily budget and plan for future growth.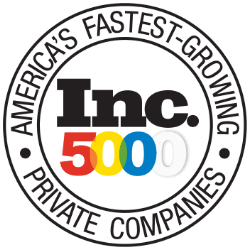 Quote from our CEO
"We're honored to be named on this year's Inc. 5000 list, as one of the fastest-growing private companies in the nation. Over the past year Zog has doubled in size. We're looking forward to continuing that growth by listening to our clients' needs and in turn providing them the best experience possible. This recognition highlights our team's hard work and dedication. A team that understands the importance of strengthening relationships with our clients and providing the best services and support, has been the foundation of our growth path."
Mat Zoglio, CEO of Zog, Inc.
We have documented step by step processes for Onboarding & Stabilization, Billing, Support & Project Work, and on-going Technology Business Reviews.

Our proven processes are documented and followed step-by-step so that everyone involved knows what's going and what to expect.
We've been serving the greater Philadelphia and Orlando regions for more than 23 years and we're here to stay.
Getting from point A to point B is easy: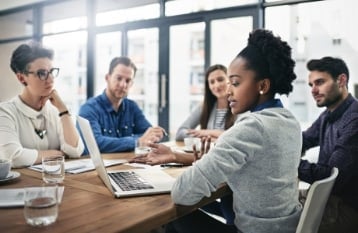 Discover
Our IT experts will meet with you to discuss your business goals and establish your expectations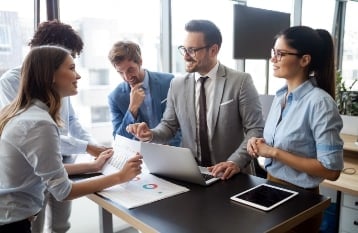 Assess
We will thoroughly analyze your system to see how we can optimize your existing assets and deploy new, better ones to improve your processes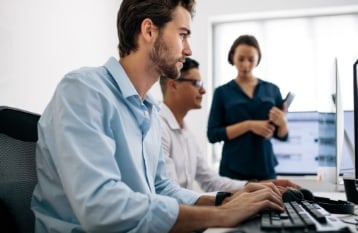 Strategize
Our expert technicians will set a deployment plan with you to ensure that your business doesn't experience any downtime as we deploy
Success stories from real Zog clients
"They have fixed all the problems"
Billijean Hobson
President/CEO
MAXimize, Inc.
"Zog, Inc. is an awesome, reasonably priced and attentive computer management company for those of us who don't need in-house staff but still need to be managed, watched over and have some place to go when one of the staff yells they can't get into their computer. The pricing is unbelievable. They have fixed all the problems from three previous so-called techs. Wouldn't hurt you to talk to them. They are very local and responsive."
"I would recommend Zog to colleagues after my experience"
Joe Harris

Camphill Special School
"I am responsible for overseeing telecommunications at Camphill Special School. We recently began exploring working with other companies to provide assistance and maintenance of our computers and network. During the course of the discussions and presentations, Zog's staff was consistently articulate, friendly, and professional. I felt that all of my questions were answered within a reasonable time frame and follow-ups were also timely. I would recommend Zog to colleagues after my experience."
"Zog and Greg clearly met our high standard"
Julie Snow Regan
Project Director
Beck Institute
"Greg was extremely useful to us during our internal office move yesterday. His cheerful and efficient professionalism helped to make a major transition as stress-free as possible, and he really went above and beyond to ensure that all of us were satisfied and comfortable in our new office spaces and that we had everything we needed. We have come to expect a very high level of service from Zog and Greg clearly met this standard. Thanks for the continued excellence that your company provides!"
David Cassel

Compucraft Fabricators, Inc.
"Thank you for all your help. You really provided us with great service and I'll definitely recommend you as much as I can."
The Zog Blog
Learn more about the latest trends in technology and stay ahead of the competition
In today's age, staying ahead of cyberthreats is an absolute necessity. October's National…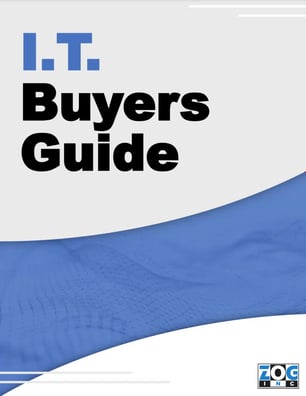 The Business Owners' Guide To IT Support Services And Fees
Download our FREE eBook, "The Business Owners' Guide To IT Support Services And Fees" No cost, no obligation; just fill out the form, download your copy.