Zog's Cloud Services provide your business with simplicity, productivity, and stability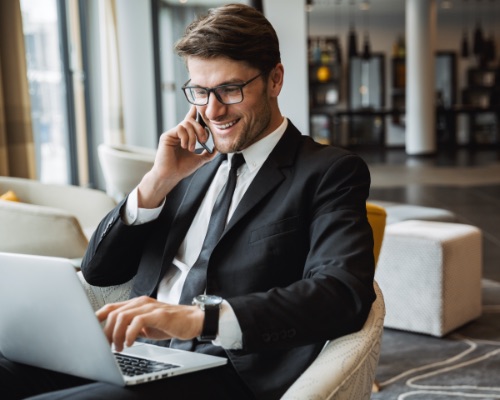 Simplicity
Your workforce gets the freedom to work anywhere, from any computer or device.

Your applications and hardware always work exactly how you expect them to.

You no longer need worry about broken hardware and servers.
Productivity
A more productive staff at every level of your company.

Collaboration doesn't suffer from slow email exchanges, updating to the wrong version, or corrupted project files.

No more problems coming between you and progress: computer failures, malware, data breaches — all prevented by Zog.
Stability
Transferring your technology to the cloud simply means that the physical aspects of your IT — along with management and maintenance — are reliably delivered via the internet on a pay-as-you-go pricing structure. This means technology that is more reliable and an IT budget with no big surprises.
Zog's Cloud Computing Services Are:
Scalable: your technology will be flexible and responsive to your current and future needs, growing as your business grows.
Money-Saving: eliminate unnecessary costs from server maintenance and multiple unused software licenses. In the cloud, you pay only for what you need.
Customizable: your software, data, and tools will just work, exactly as intended, every time.
Secure: Our cloud services enable instant disaster recovery.