Is your business prepared to deal with serious cyberattacks?
Just one malware or ransomware attack has the potential to cause serious damage to your operations or worse, lead to foreclosure. Your business might be doing well but cyberattacks will undo all of that good work and leave you with nothing to show for it.
A comprehensive cybersecurity system is the key to keeping your data and your business safe, but you need an IT expert to set up and manage this system as well. Instead of adding a cybersecurity expert to your team, you can save big and choose Zog as your cybersecurity partner.
Zog's Managed Security services provide a complete solution to your cybersecurity needs as our engineers build, manage, and maintain security solutions to keep your business safe. For a low monthly fee, your business is protected against cyberattacks 24/7/365 and you'll have peace of mind knowing that Zog's experts have you covered. We proudly serve Philadelphia, Orlando, and surrounding areas.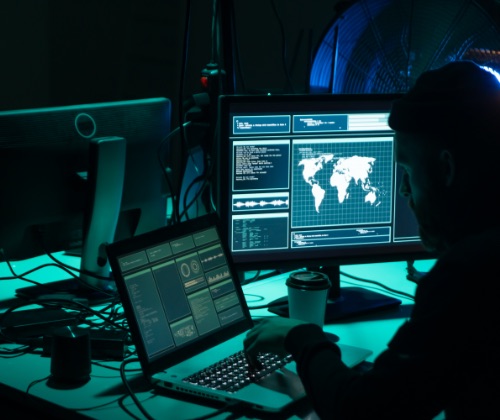 Don't wait till it is too late, choose Zog's Managed Security now:
Minimize vulnerabilities in your computer systems — 100% virus-free computers
Receive the latest cybersecurity solutions after thorough research and vetting from our expert engineers
24/7/365 protection through proactive monitoring and regular updates
Protect your whole company — we safeguard your entire system, including data and email
Safeguard all your crucial customer data against cyberthreats