The Zog Blog
Your source for the best technology news and information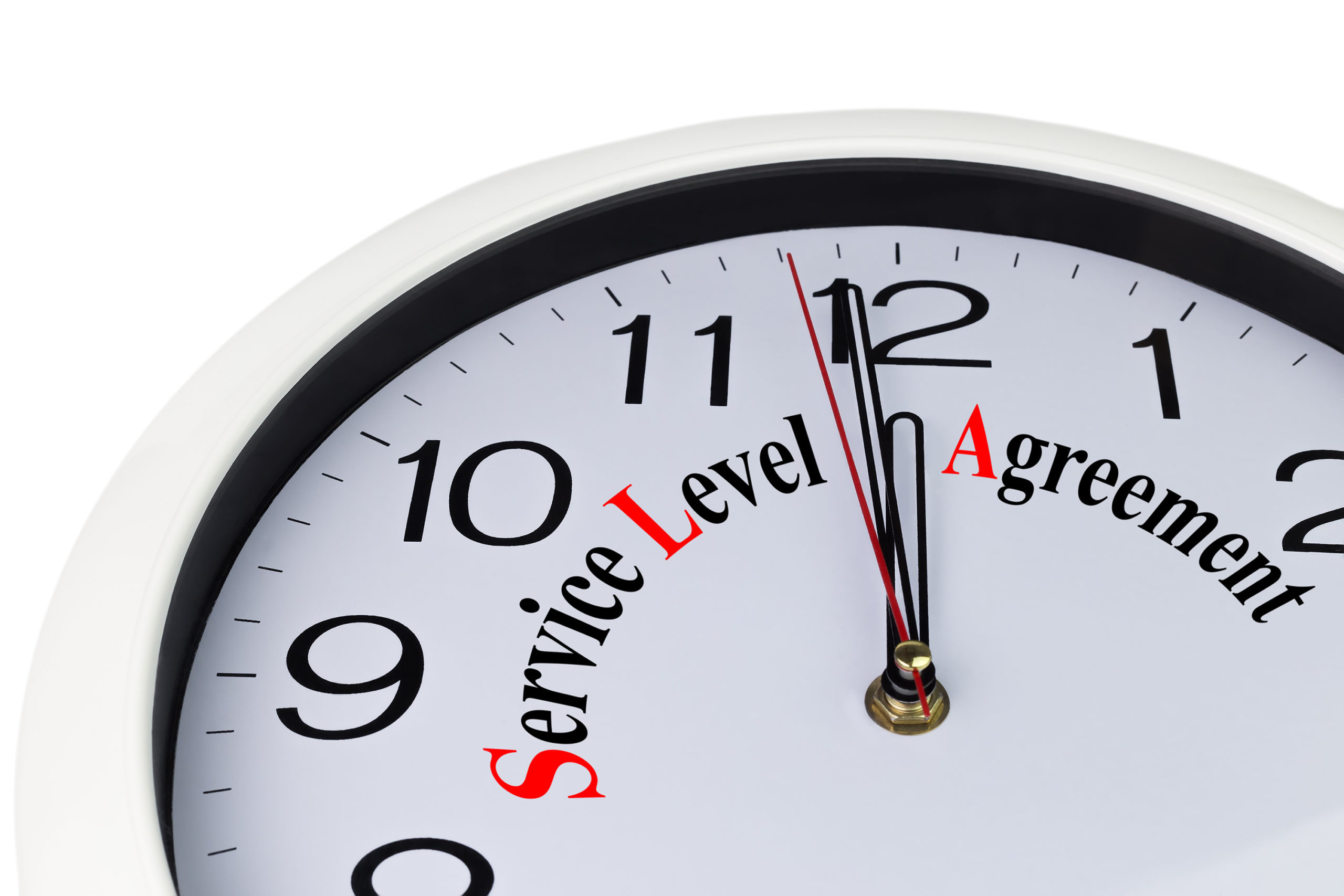 Six Considerations Before Signing Your Name On the Dotted Line If no one met the standards set in your SLA agreement, how good is it for you and your organization? A service level agreement (SLA) for...
Read More >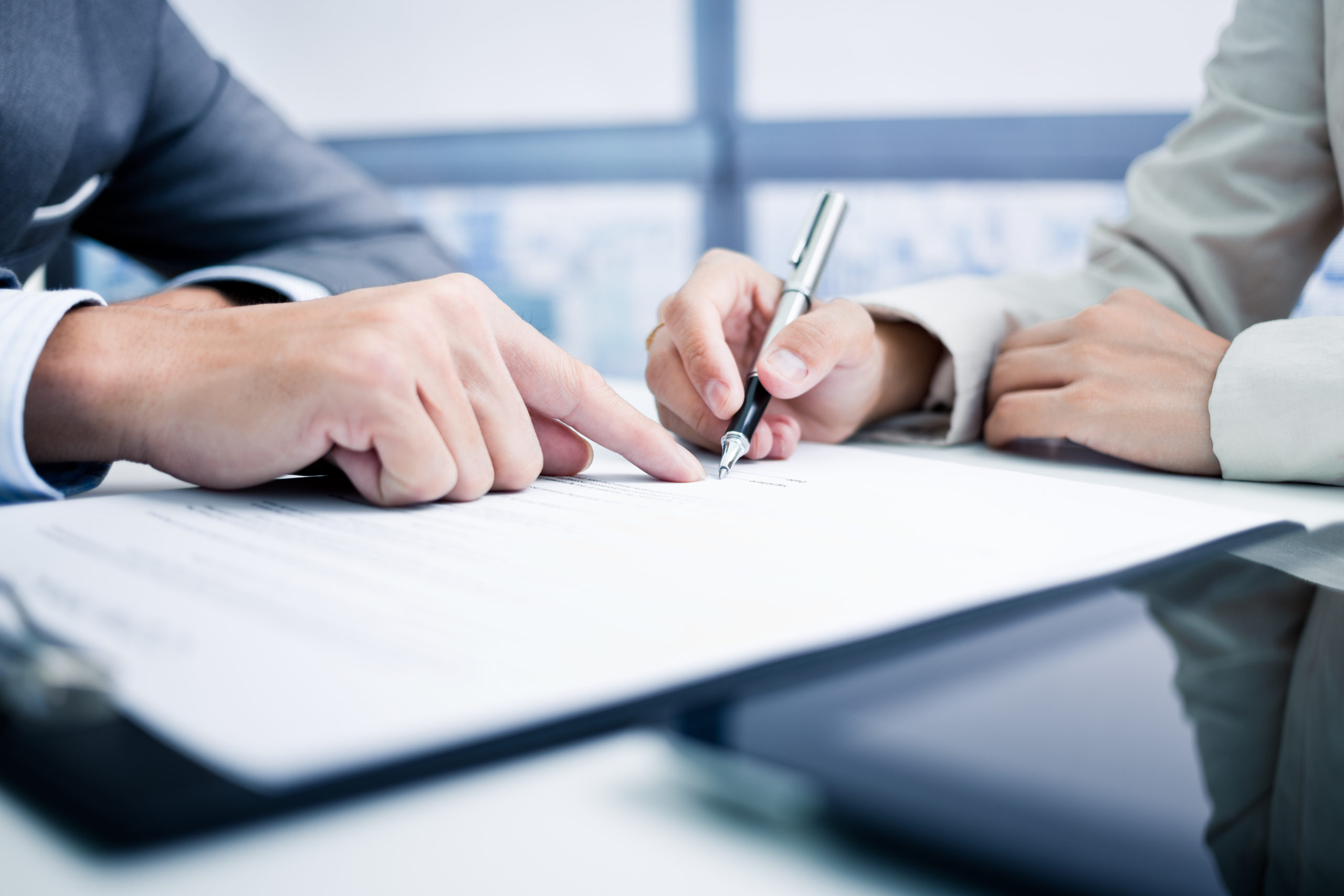 A service level agreement for help desks is a lot like a marriage. When you outsource your IT help desk, there is a relationship, understandings and expectations, all described within an agreement...
Read More >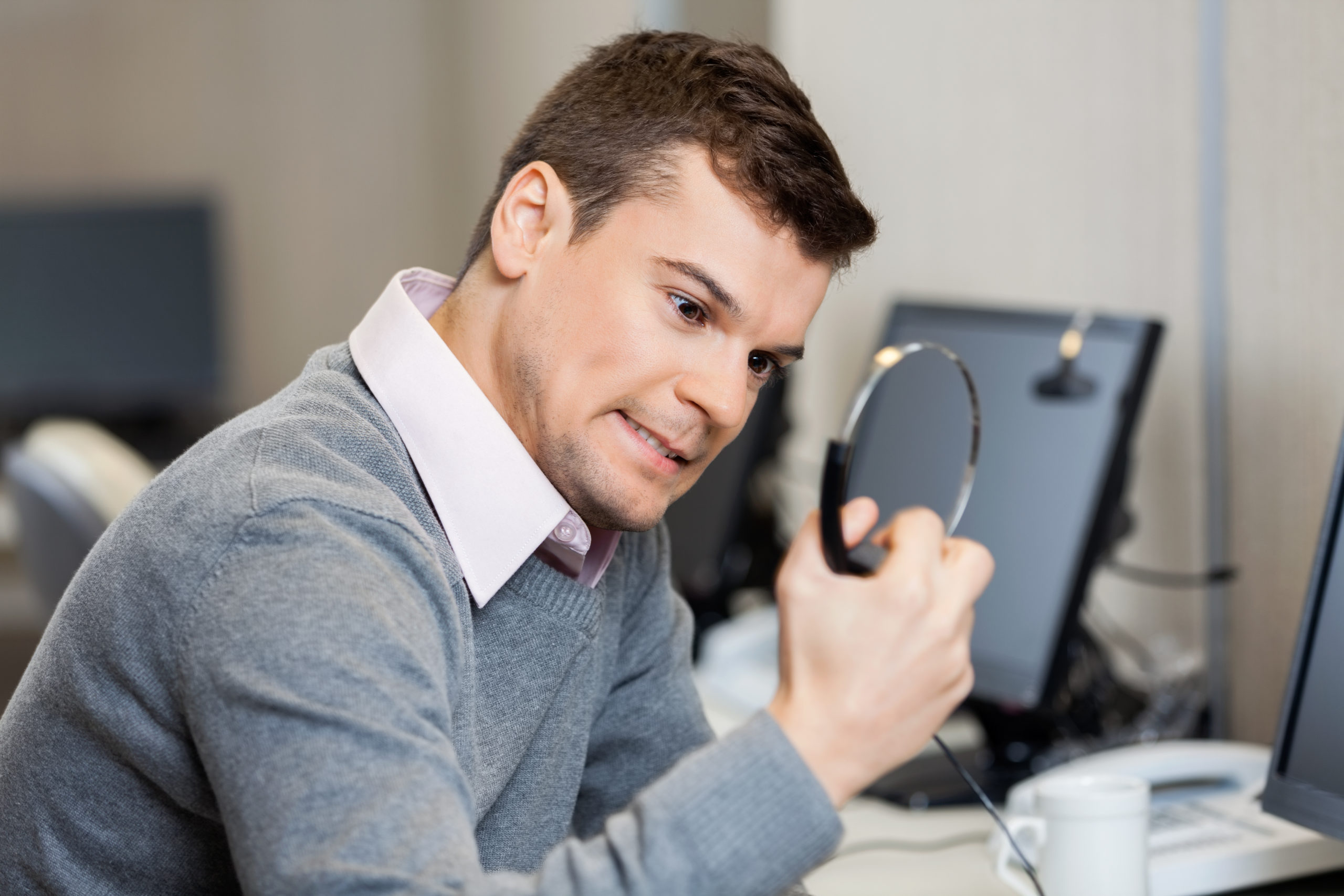 Business owners weighing out different IT help desk solutions often ask "What should I expect in front line service?" What the majority of folks I talk to (and in fact the majority of those surveyed...
Read More >