The Zog Blog
Your source for the best technology news and information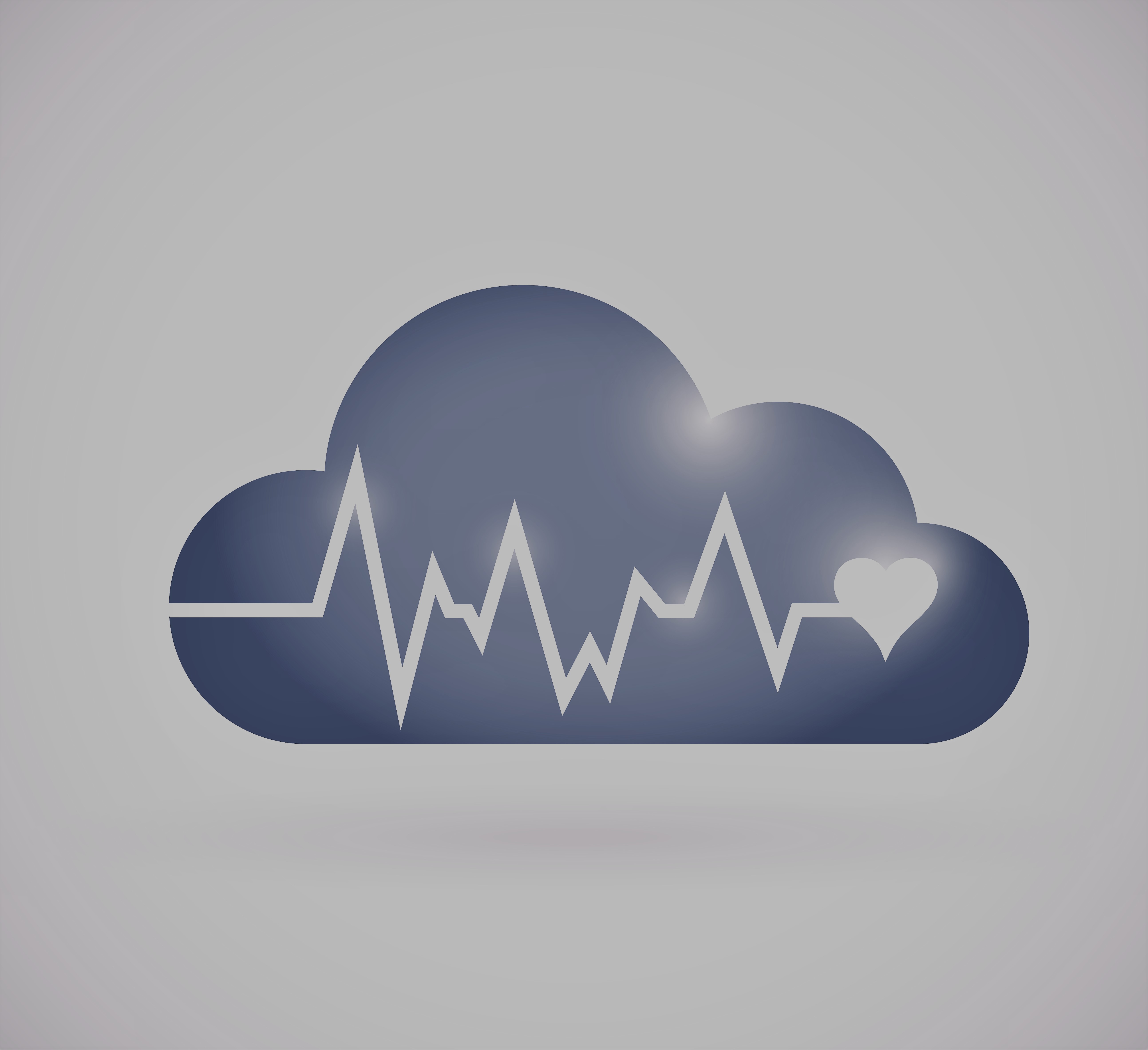 Whether you are already in the cloud or are convinced the only way your office could work effectively going forward is by transferring all of your data and applications to the cloud, one thing is for...
Read More >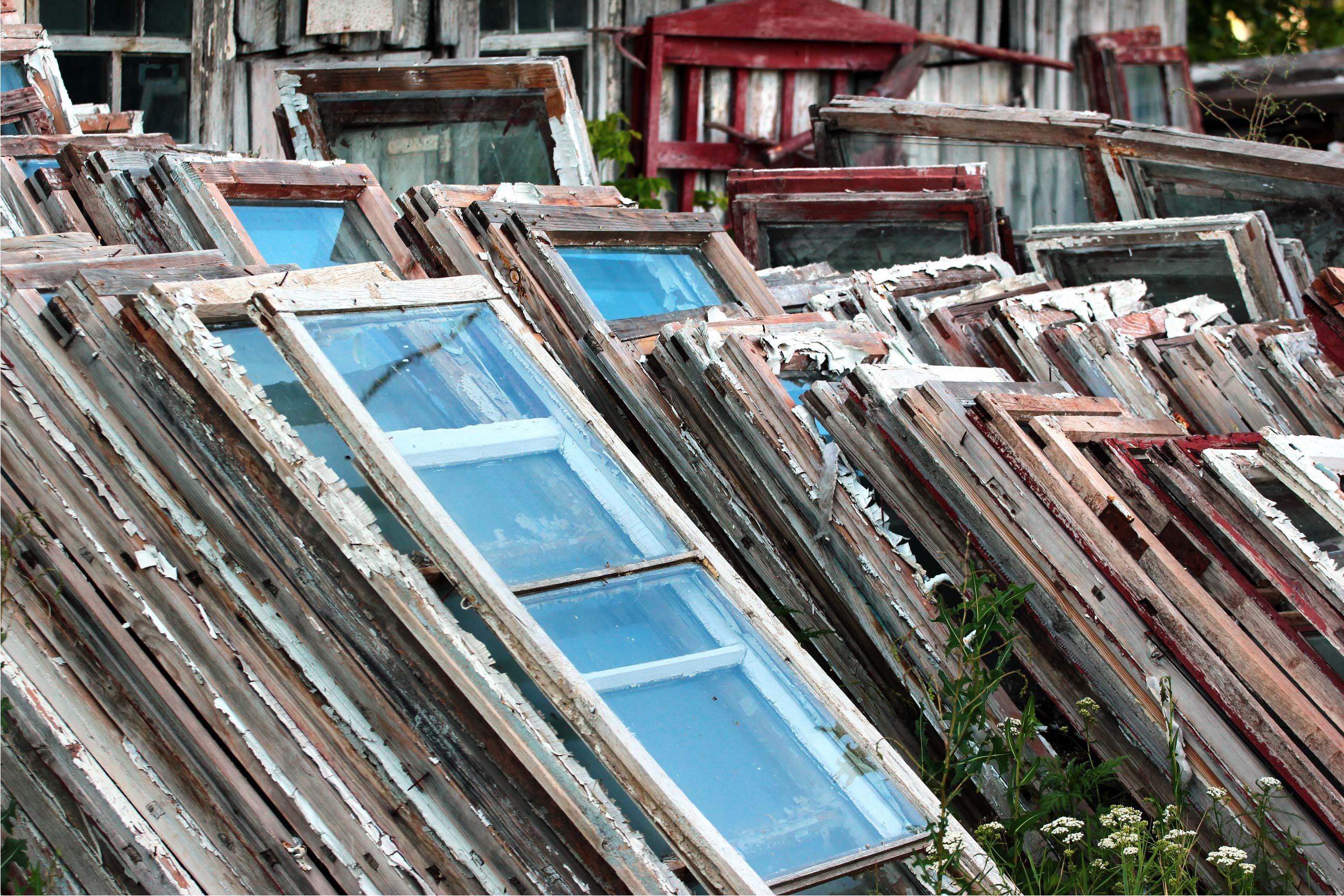 I'm sure by now you've realized that Windows 7 is slowly fading out of Microsoft's supported operating systems. As we've mentioned before, on January 14, 2020 (that isn't that far off, folks!),...
Read More >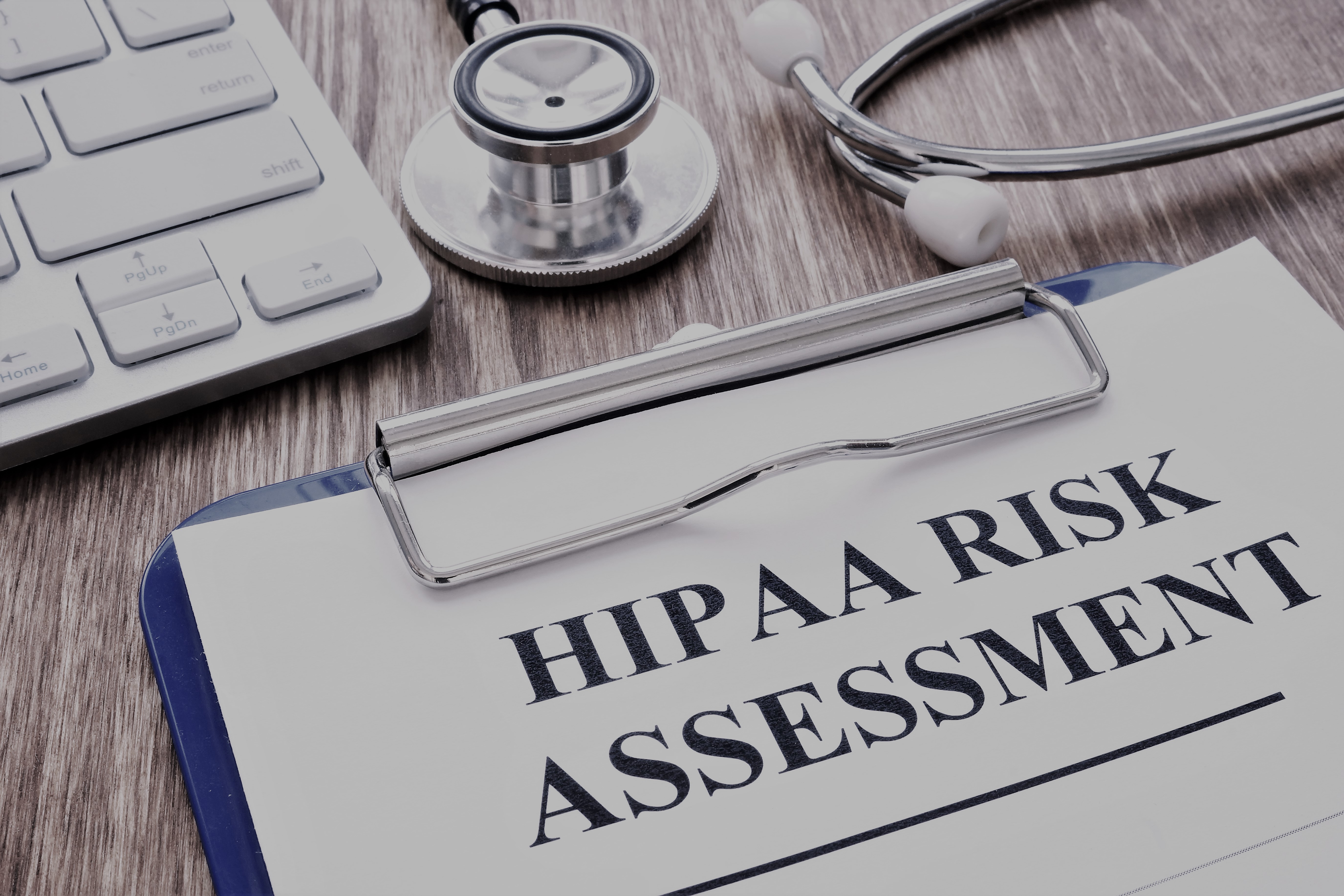 One thing is very clear—most healthcare organizations DO make sure that their HIPAA security checklists are taken care of. BUT many are using the WRONG evaluation to do so.
Read More >