The Zog Blog
Your source for the best technology news and information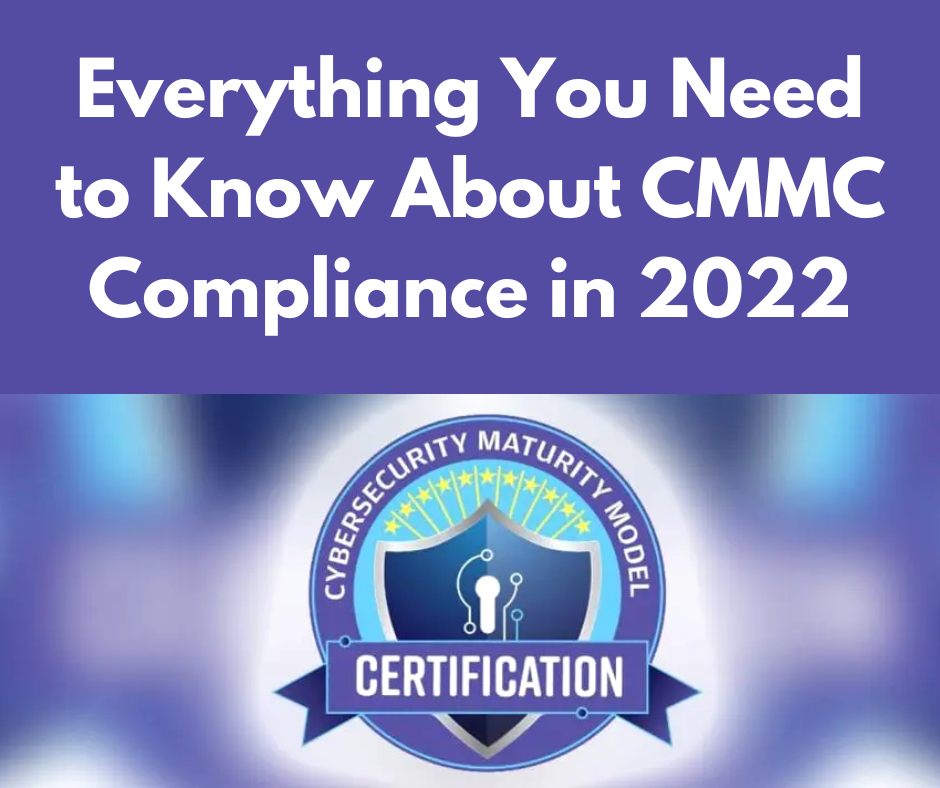 The term "cybersecurity" is no longer just a fad but an essential part of our personal and professional lives, safeguarding our businesses, people, and processes. Identity and data theft affects...
Read More >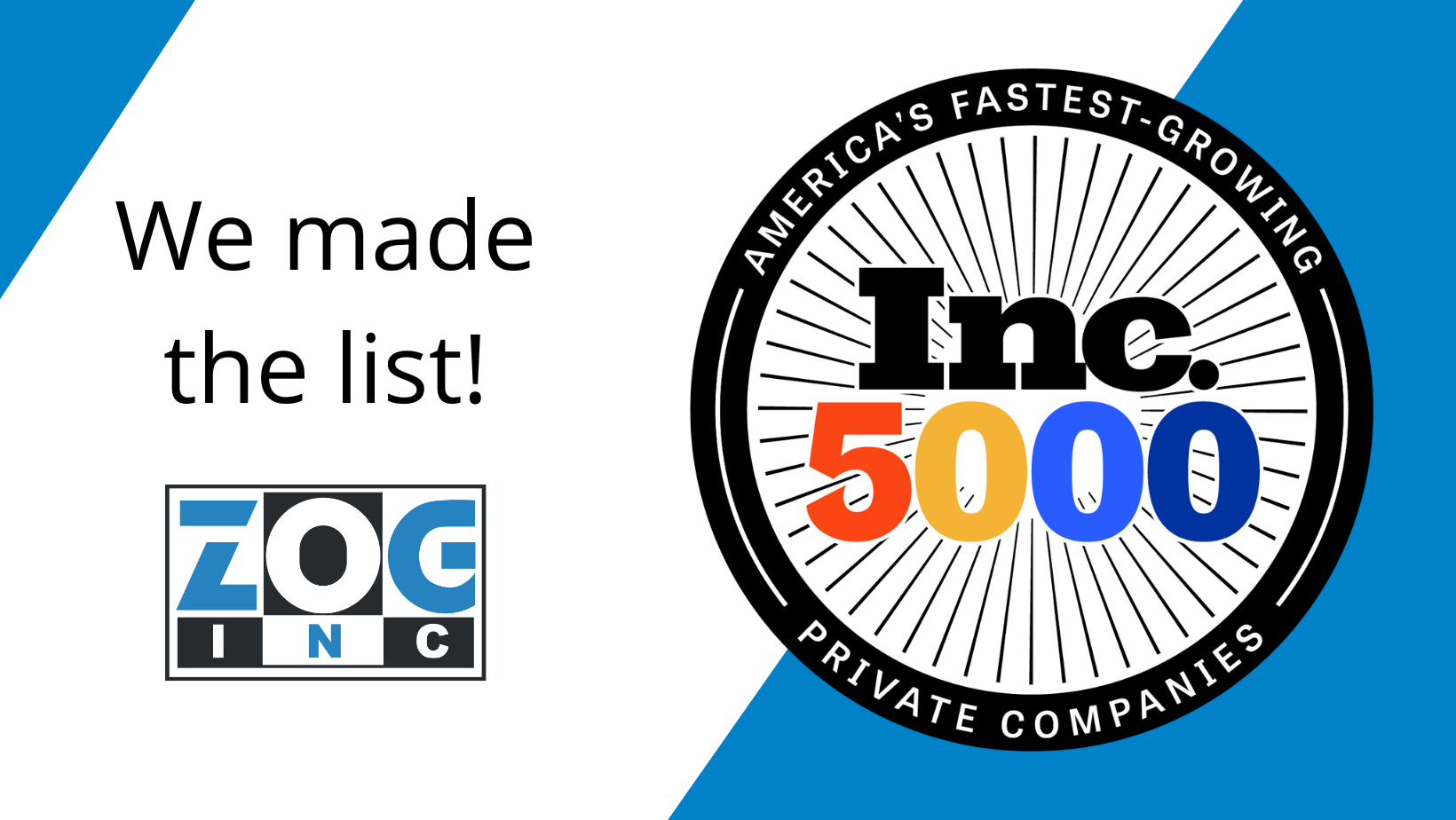 This press release originally appeared on EIN News.
Read More >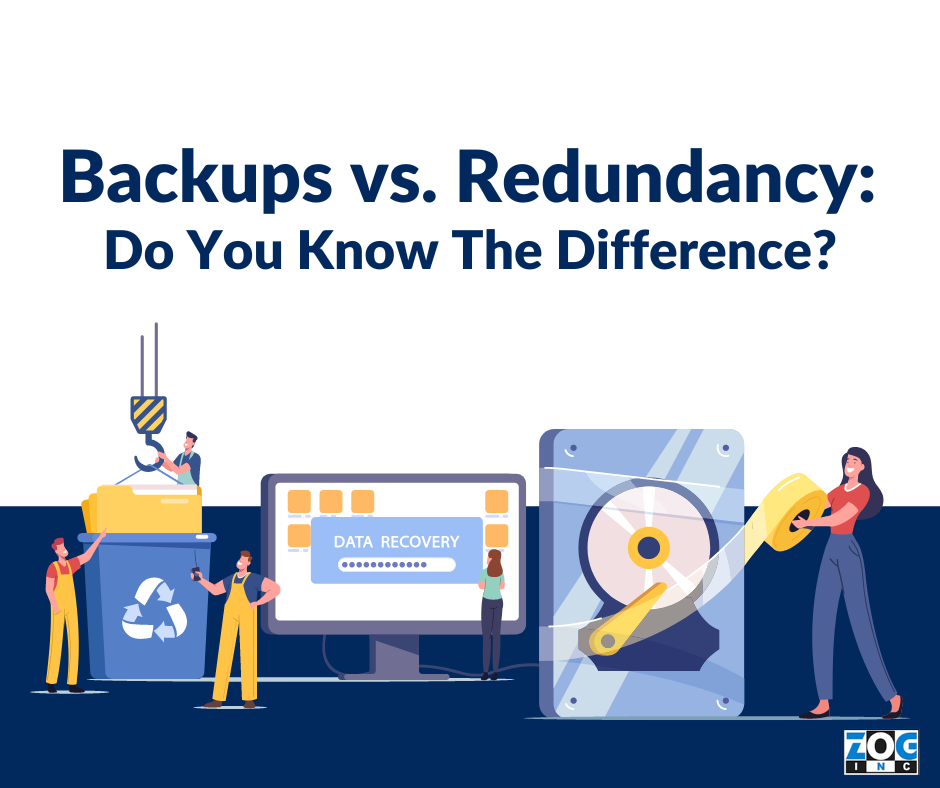 When data is destroyed, the consequences for a business can vary widely, from a brief period of recovery to a catastrophe that spells the death of the company.
Read More >