Reliable IT Support for Your Entire Business
Worried about business-crippling cyberattacks? Want to do something about them right now?
Download our FREE eBook, "Three of the Most Damaging Kinds of Cyberattack and How to Counter Them." No cost, no obligation; just fill out the form, download your copy, and learn how to join the fight against cybercrime.
Zog's strong industry partnerships ensure you get the best solutions at the best prices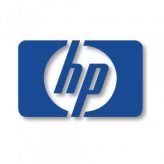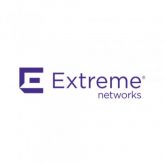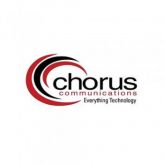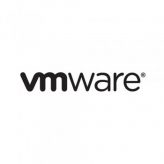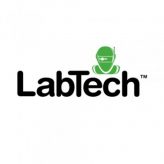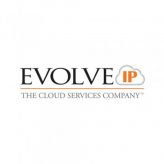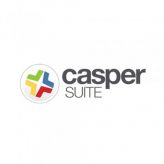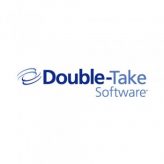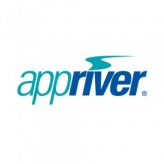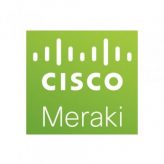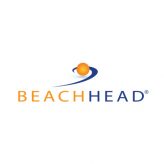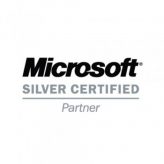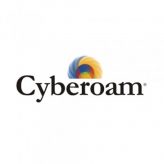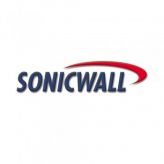 See what our clients have to say about Zog's IT services
Billijean Hobson,
President/CEO MAXimize, Inc.
Fixed All the Problems
Zog, Inc. is an awesome, reasonably priced, and attentive computer management company for those of us who don't need in house staff but still need to be managed, watched over, and have some place to go when one of the staff yells they can't get into their computer. The pricing is unbelievable. They have fixed all the problems from three previous so-called techs. Wouldn't hurt you to take to them. They are very local and responsive.
Julie Snow Regan,
Project Director, Beck Institute
Zog and Greg clearly met our high standard
Greg was extremely useful to us during our internal office move yesterday. His cheerful and efficient professionalism helped to make a major transition as stress-free as possible, and he really went above and beyond to ensure that all of us were satisfied and comfortable in our new office spaces and that we had everything we needed. We have come to expect a very high level of service from Zog and Greg clearly met this standard. Thanks for the continued excellence that your company provides!