The Zog Blog
Your source for the best technology news and information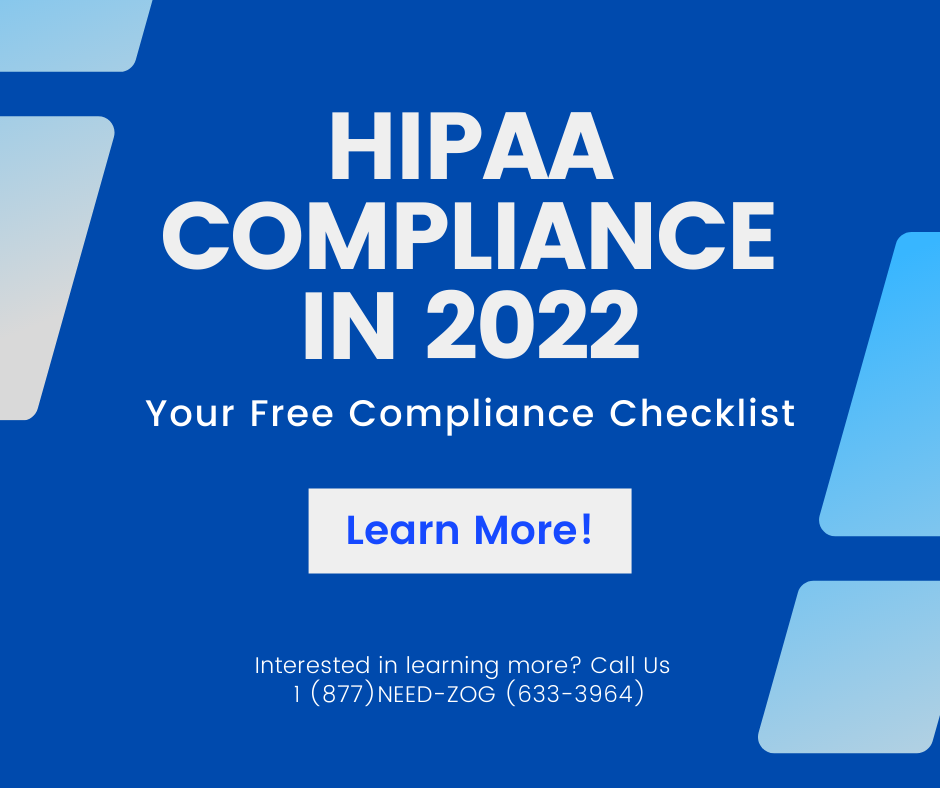 When it comes to the degree of sensitive information, medical data is right at the top. It is one of the main reasons the federal government now enforces its own protection parameters in the form of...
Read More >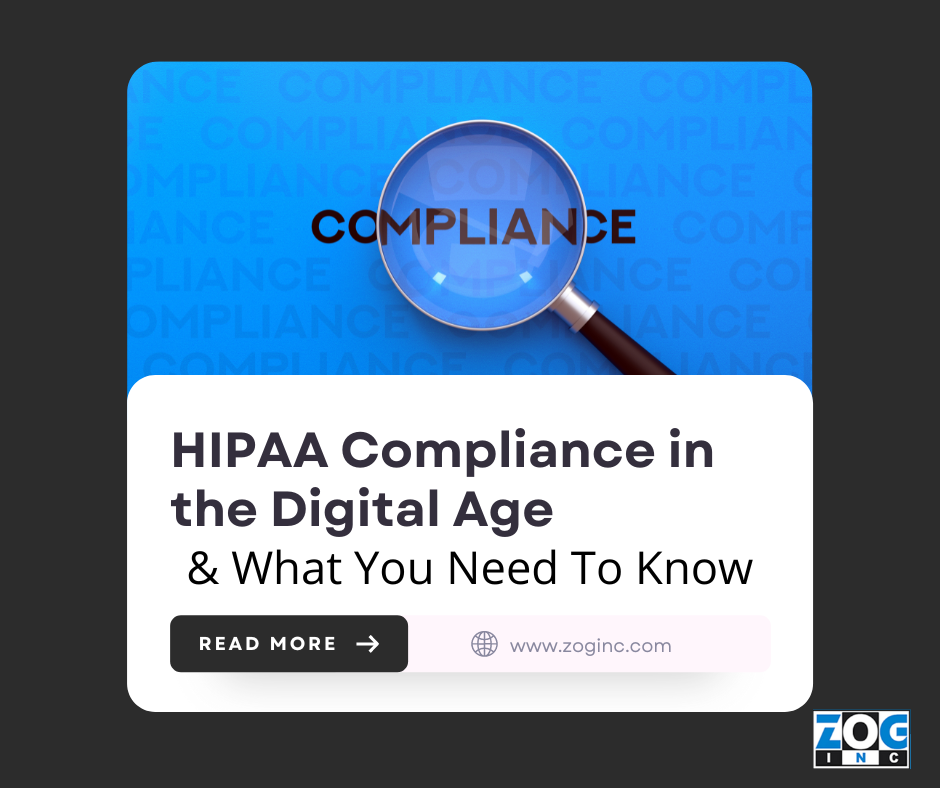 In the digital age, it has become crucial to be aware of the components and complexity attached to HIPPA compliance. The fact of the matter is that it requires healthcare organizations spend...
Read More >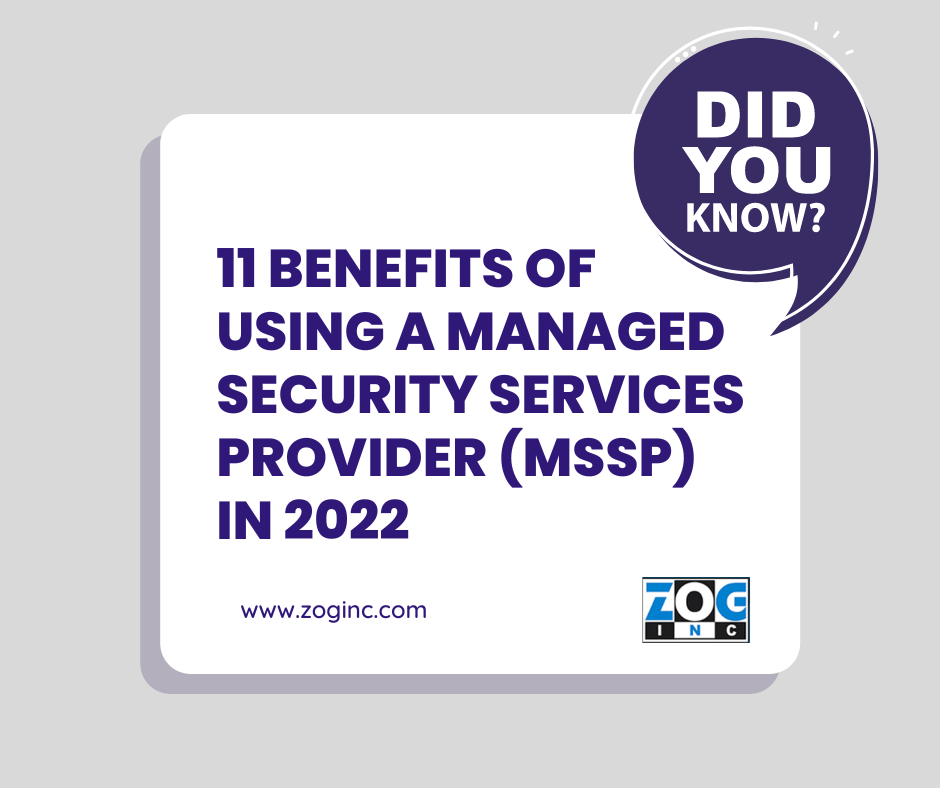 In 2022, MSSPs or Managed Security Service Providers have become integral to the cybersecurity infrastructure of enterprises. Using an MSSP allows an organization to strengthen its security network...
Read More >