The Zog Blog
Your source for the best technology news and information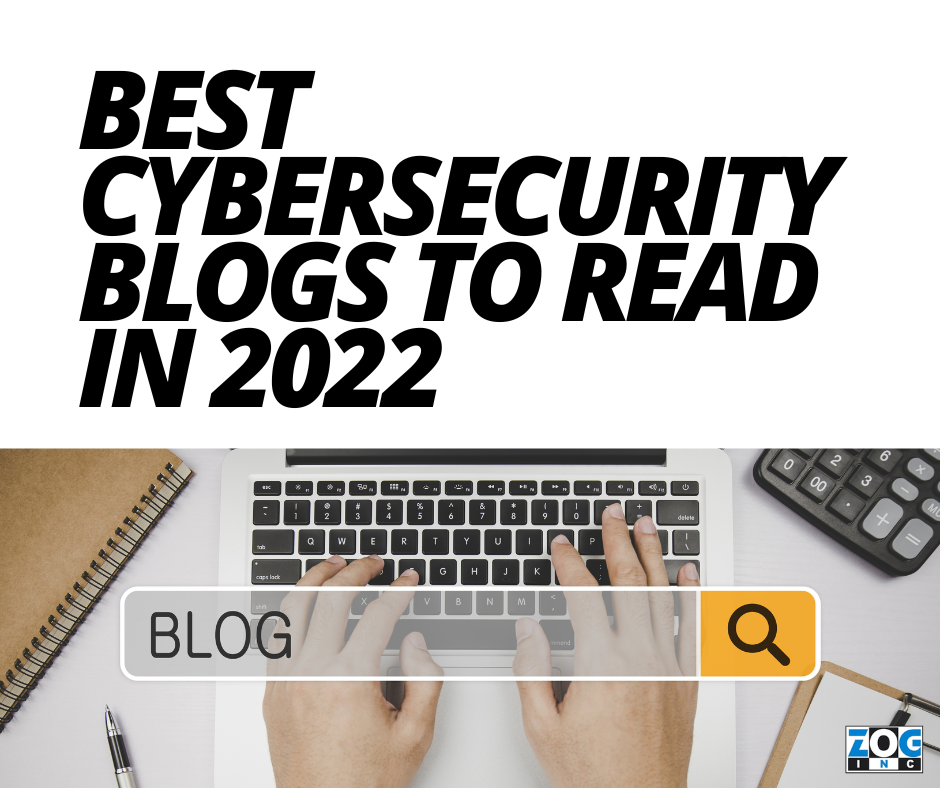 Data privacy and online security are growing concerns for industries and businesses worldwide. But understanding what they entail is a whole different matter.
Read More >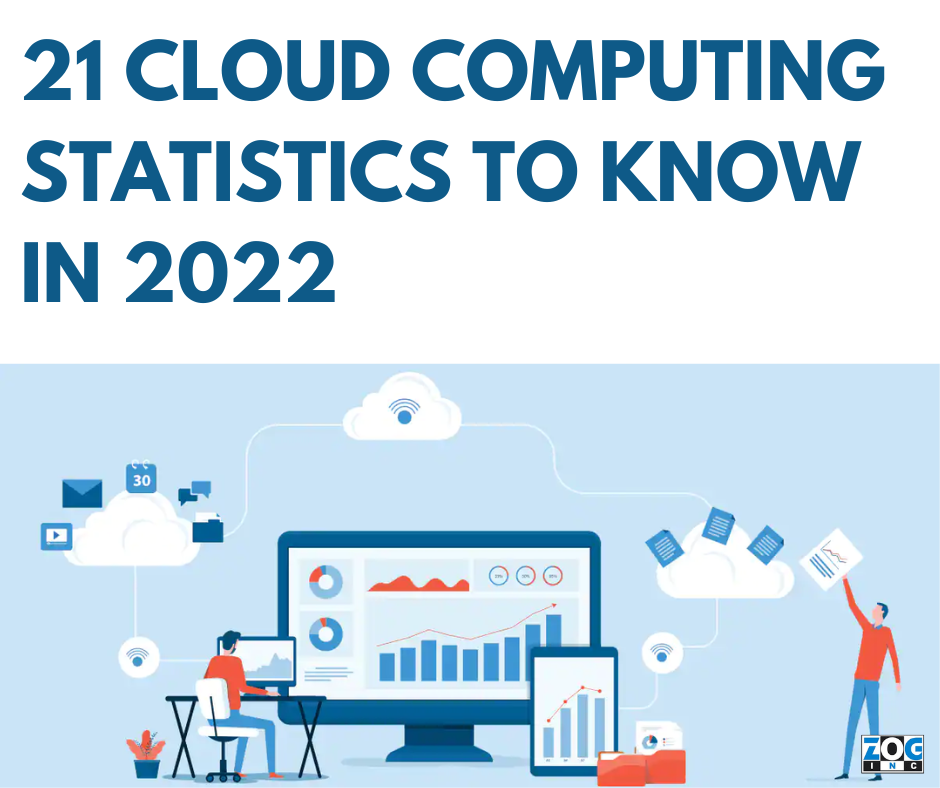 The importance of the cloud can't be overstated, especially in the current economic environment, when data security and monetary savings matter the most.
Read More >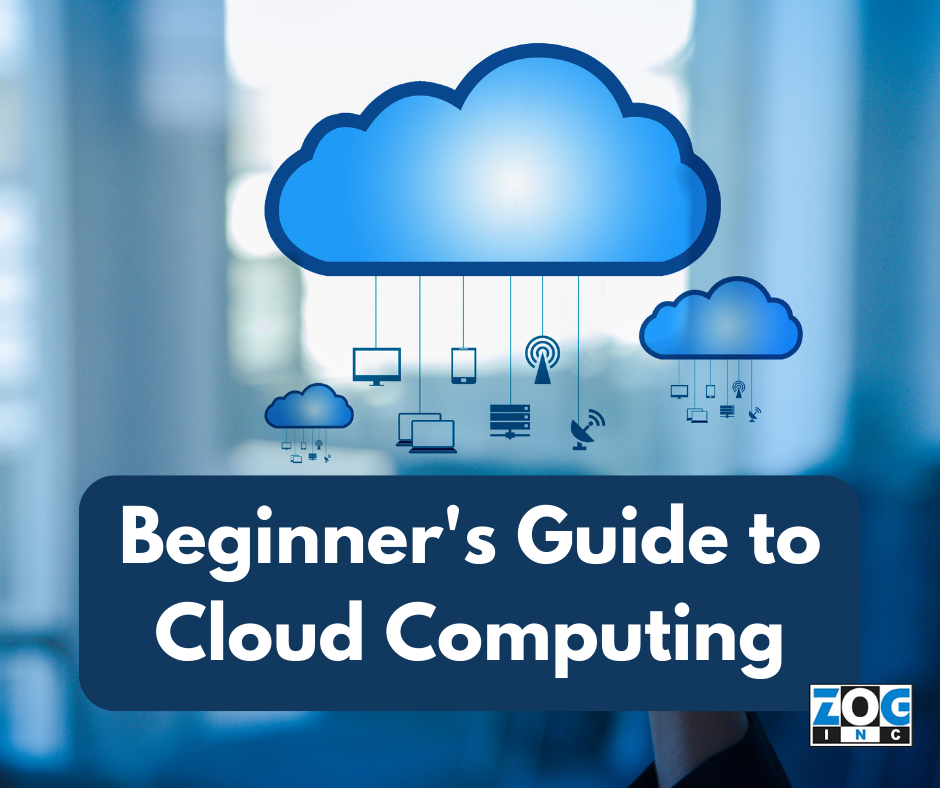 With the advent of the internet and the rise in technology, we all use cloud computing in one form or another. For example, instead of using the email program on your computer, you simply have to log...
Read More >