The Zog Blog
Your source for the best technology news and information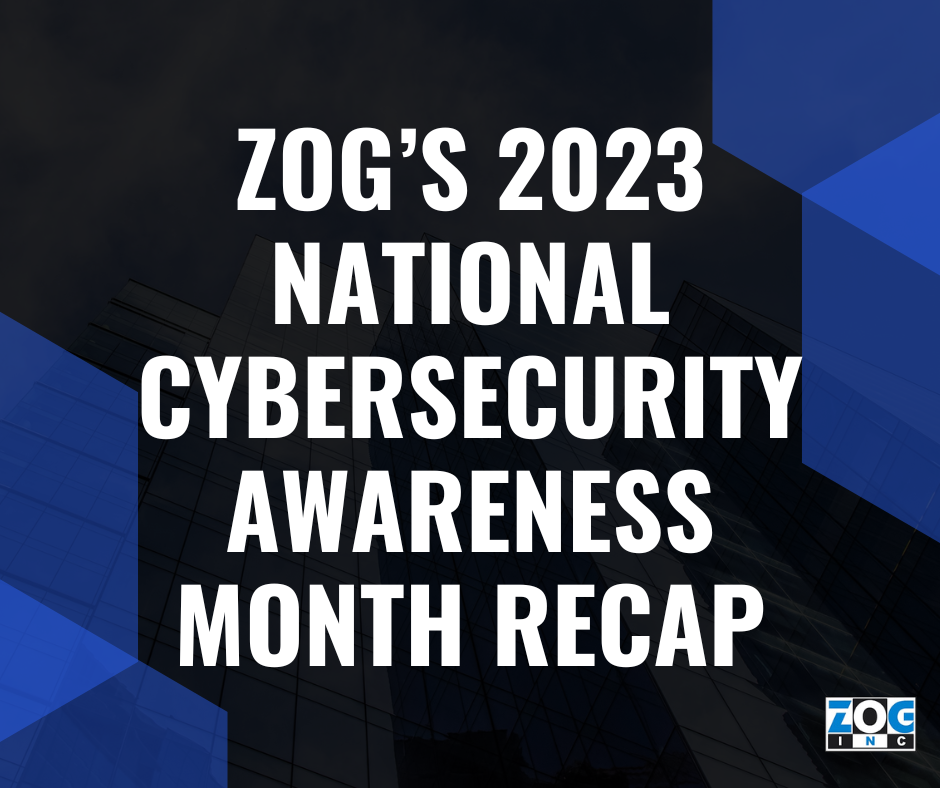 In today's age, staying ahead of cyberthreats is an absolute necessity. October's National Cybersecurity Awareness Month gave businesses an opportunity to reflect on their cyber posture, educate...
Read More >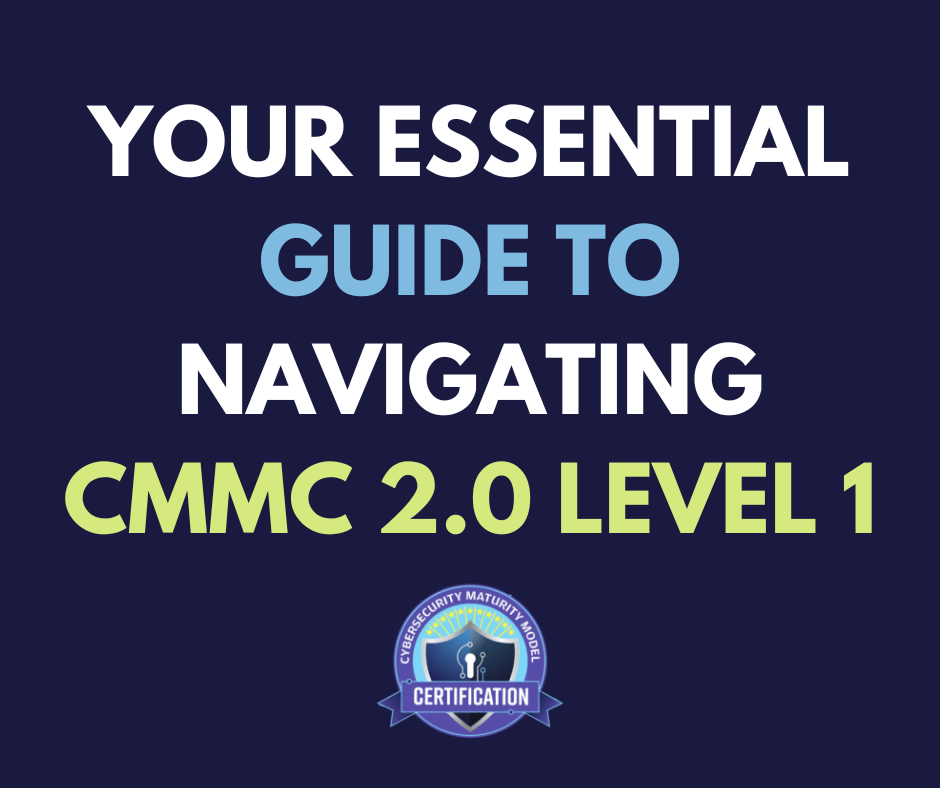 For a deep dive into CMMC 2.0, be sure to readZog's Ultimate Guide to CMMC 2.0 Compliance. This post will focus solely on the entry-level tier of the certification model: CMMC 2.0 Level 1. CMMC...
Read More >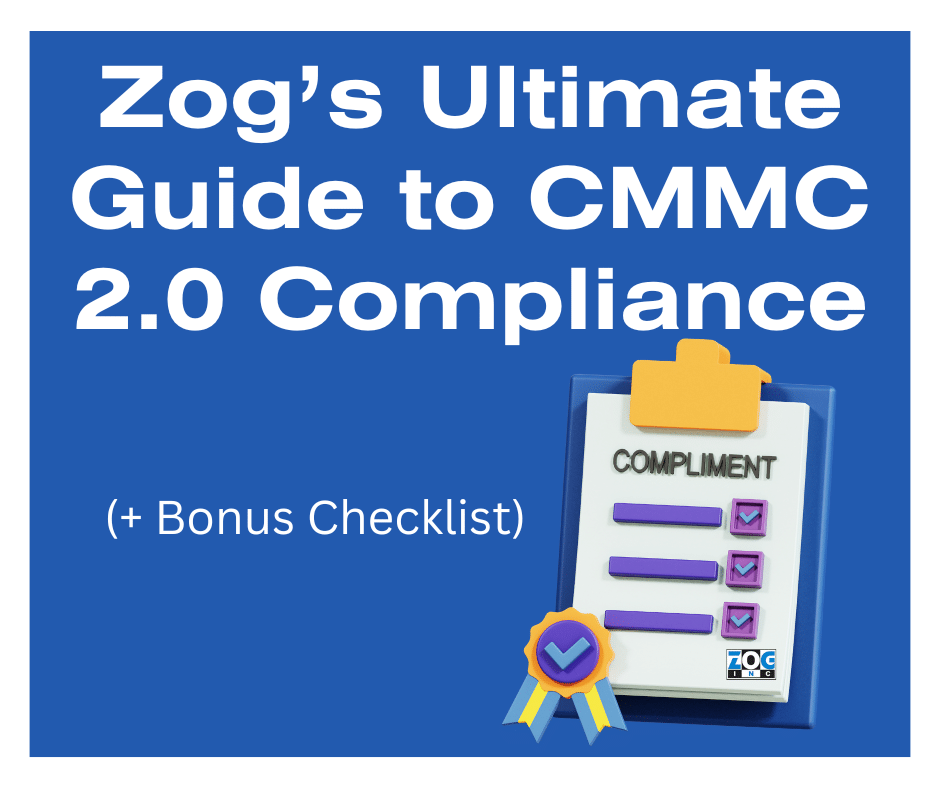 What does CMMC stand for? CMMC stands for Cybersecurity Maturity Model Certification.
Read More >